Paspulkování
Posted by KK on
Líbí se vám elegantní lemování polštářů, kabelek, bytových dekorací, oděvních detailů jako jsou kapsy, klopy a další, ale bojíte se "pustit se do toho" ? S námi zjistíte, že je to hračka :-)
Co je to vlastně paspulka - jednoduše řečeno je to všitý ozdobný proužek, který zpevní okraj hotového výrobku - kapsu, polštář, légu a pod.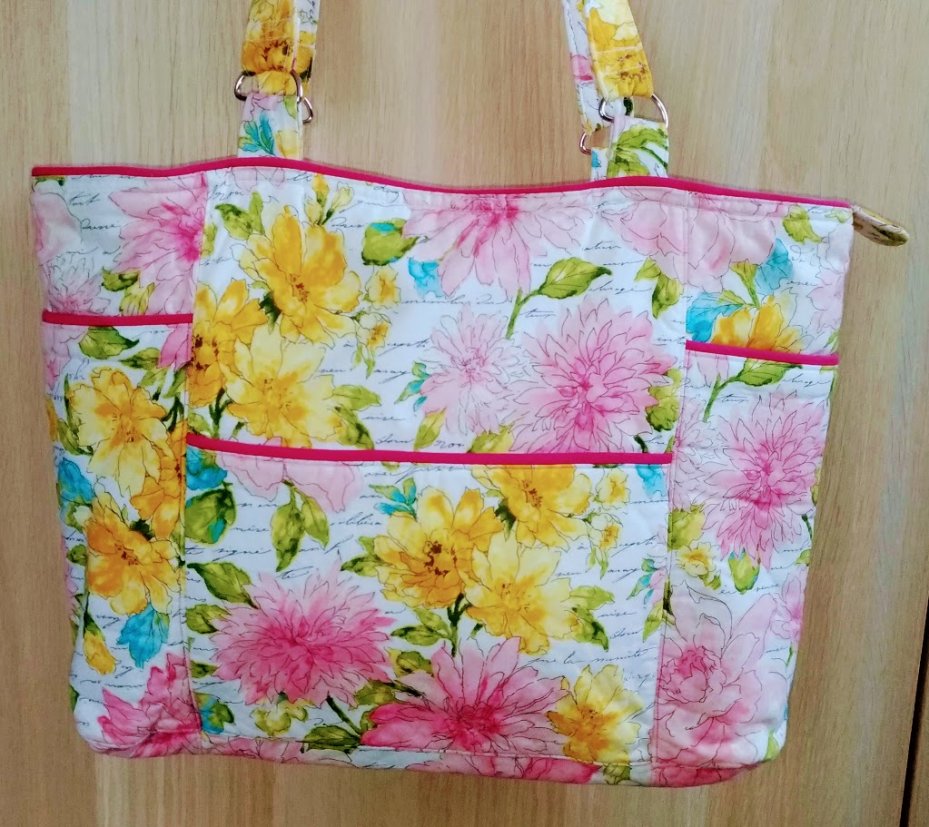 Paspulku si můžeme velice jednoduše vyrobit sami (ale to si ukážeme jindy), nyní se na jednoduchém příkladu naučíme paspulku všívat. A aby bylo vše ještě jednodušší, použijeme paspulku hotovou.
Také obdivujete krásné dekorační polštáře, které mají ozdobné lemování a vypadají díky němu ještě zajímavěji? Pojďte si takový s námi ušít podle jednoduchého fotonávodu. Zvládne to i začátečník. A pokud jste i vy propadli současnému trendu šití v ruce (nepotřebujete šicí stroj ani elektrickou energii a šít můžete kdekoli - na chatě, u vody, u televize nebo kdekoli jinde - povlak na polštář zvládnete bez problému i bez šicího stroje.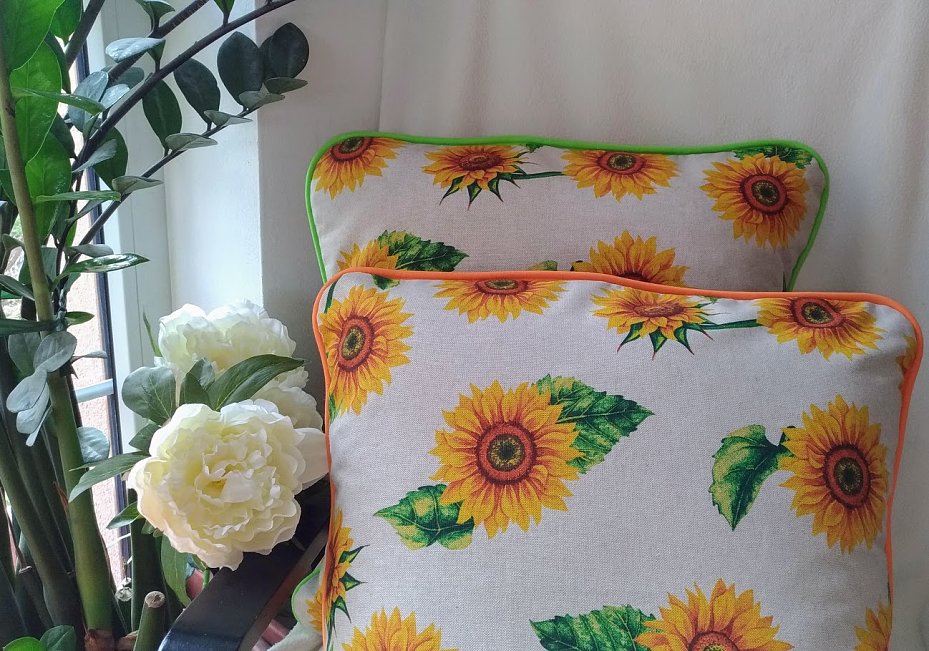 Nabídku paspulek naleznete zde: paspulky