Potahové látky pro vaše oblíbené kousky nábytku
Posted by KK on
Máte doma oblíbené křesílko, sedačku, nebo dokonce pohodlný ušák? Nevypadá váš čalouněný nábytek tak hezky jako dřív, ale nechcete ho vyměnit za nový? Řešením je nový potah.
Také to tak máte? Vaše oblíbené křesílko, kde trávíte čas s knížkou, pohodlná sedačka, na které se tak krásně lenoší ale už nevypadají tak krásně jako kdysi. Vyměnit je? To se nám nechce, jsou přece tak pohodlné....tak co s tím? Můžete si koupit nový přehoz, který zakryje původní čalounění a nebo prodloužit životnost svého oblíbeného kousku nábytku výměnou čalounění. Můžete na to jít důkladně, jako naše kolegyně Veronika, která zrekonstruovala křesílko ve velmi špatném stavu, nebo vyměníte pouze potahovou látku a nebo si vyberete potahovou látku a výměnu necháte na odbornících.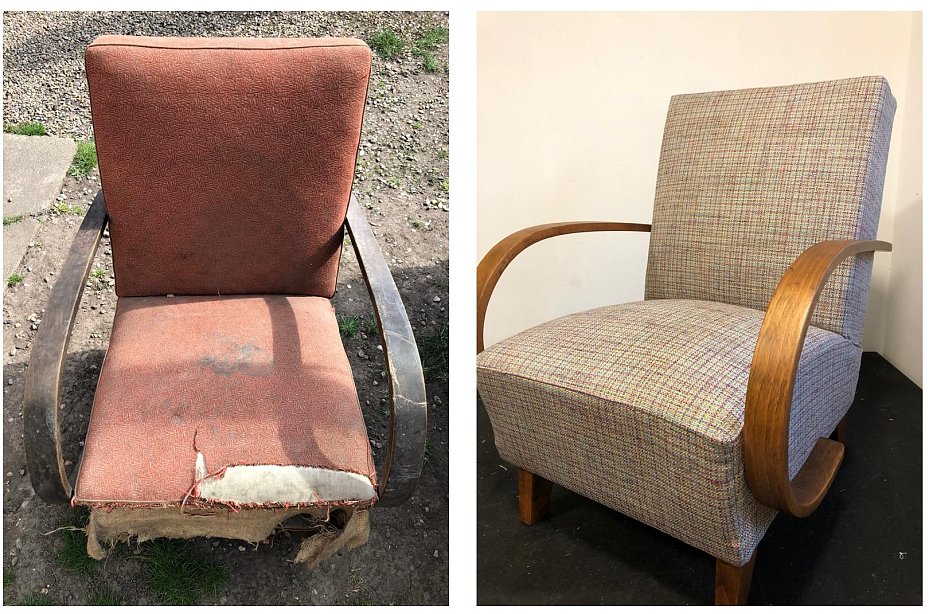 Jak si správně vybrat z potahových látek? Zásadní parametr pro potahové látky je odolnost proti oděru. Oděruodolnost je vyjadřována jako Martindale test a vyjadřuje počet cyklů oděrů normovaným plstěným kotoučem, než se potahová látka naruší. Čím vyšší je toto číslo, tím je potahová látka odolnější. Kromě odolnosti proti oděru je důležité zvážit také očekávanou údržbu, materiál, barvu nebo vzor, aby výsledná renovace ladila s interiérem a byla pro vás nejen radostí, ale také praktická.
Z naší široké nabídky si můžete kromě jednobarevných potahových látek vybírat ze vzorovaných potahových látek, které lépe vyniknou na větší ploše. Výrazné vzory dodají akcent i modernímu interiéru a podtrhnou vaši osobitost.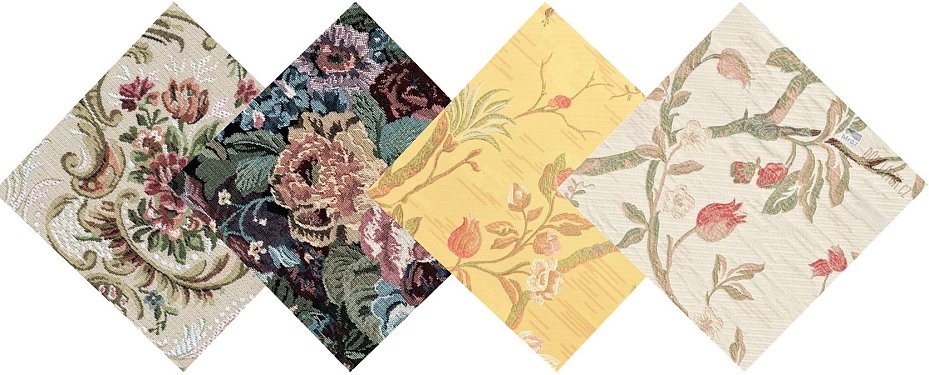 Dalším typem potahové látky, ze kterého můžete vybírat, jsou žinylkové jednobarevné nebo žinylkové vzorované potahové látky. Tyto potahové látky jsou díky vetkanému žinylkovému vláknu měkké a velmi příjemné na dotyk. Kromě potahu na vaše oblíbené křesílko nebo podnožku je můžete použít také na ušití stylových polštářků. V tom případě si vyberte variantu se snadnou údržbou - tedy takové, které můžete čistit vodou, nebo přímo prát. U každého artiklu uvádíme informaci o údržbě.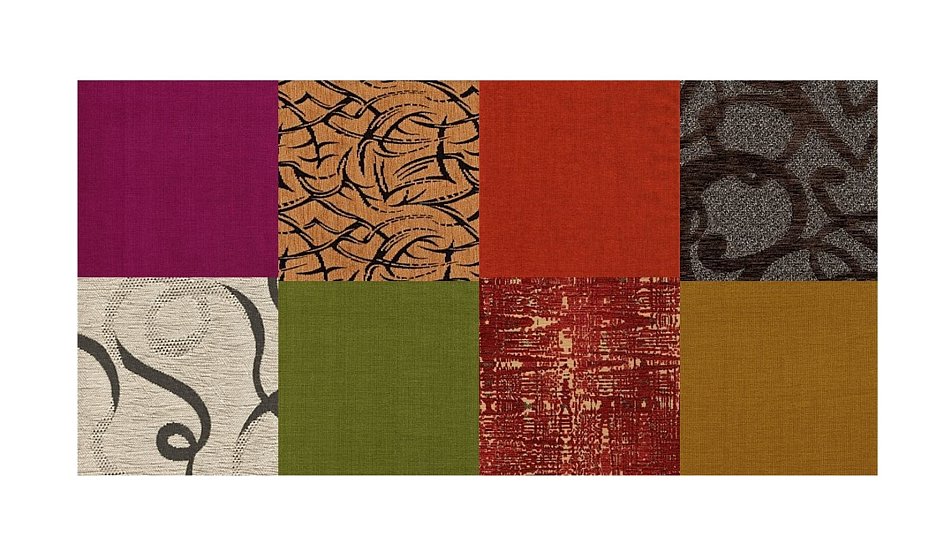 Není textilní potah pro vás tím pravým? Hledáte potah, který bude možné v případě ušpinění jednoduše otřít? Nebo chcete dodat svojí sedací soupravě nebo jídelní lavici nádech luxusu? Pak je právě pro vás ideální vybrat si z velkého množství potahových koženek. V naší nabídce naleznete více než 180 produktů potahových koženek, které splní i ty nejnáročnější představy. Na výběr je nepřeberné množství barev i vzorů včetně metalických efektů, které dokonale imitují pravou kůži a jsou cenově dostupné.

Naše nabídka potahových látek zahrnuje více než 740 produktů, které zcela jistě uspokojí vaši představu a potřebu. Potahové látky z naší nabídky od nás odebírají nejen jednotlivci, ale také renomované čalounické firmy. Navnadili jsme vás? Už si vybíráte budoucí vzhled vašeho oblíbeného kousku nábytku? Nebo se na začátek pustíte jen do drobnějšího projektu například povláčky na dekorační polštářky nebo podsedáky na zahradní nábytek? Ať už se rozhodnete pro jakýkoli projekt, přejeme vám hodně radosti při tvoření. A pokud se budete chtít svým výtvorem pochlubit, sdílejte je s námi na našem Facebooku Dům látek – látky Mráz nebo Instragramu.